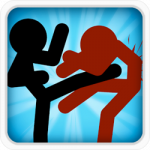 Welcome all of you to a splendid mobile shooting action game on 123gamesfree.com – Stickman fighter. Participating in this game, players will have a chance to enjoy a great shooting adventure. Your mission is to beat all stick fighters who come from all side or you will end your life immediately once they attack you. It is easy to say that this is a real epic badass stickman fight. You have to fight with all your effort to be able to survive. Sound violent but also fun! Move quickly, punch or use the right weapons to defeat your enemies. Many fighting techniques are given for you to unlock. Try to get as much score as possible to level your weapon and pass all levels. With gorgeous graphic style and realistic sound, Stickman fighter game will surely lead you to great experiences. Just give it a try and enjoy right now! Good luck and have fun!
Game features:
  Beautiful interface and smooth animation.
  Many challenges are given for players to overcome.
  The game is simple to play but hard to master.
  The game is developed for free to play.
  Compatible with all devices and browsers without any bugs.
Some screenshots from the game: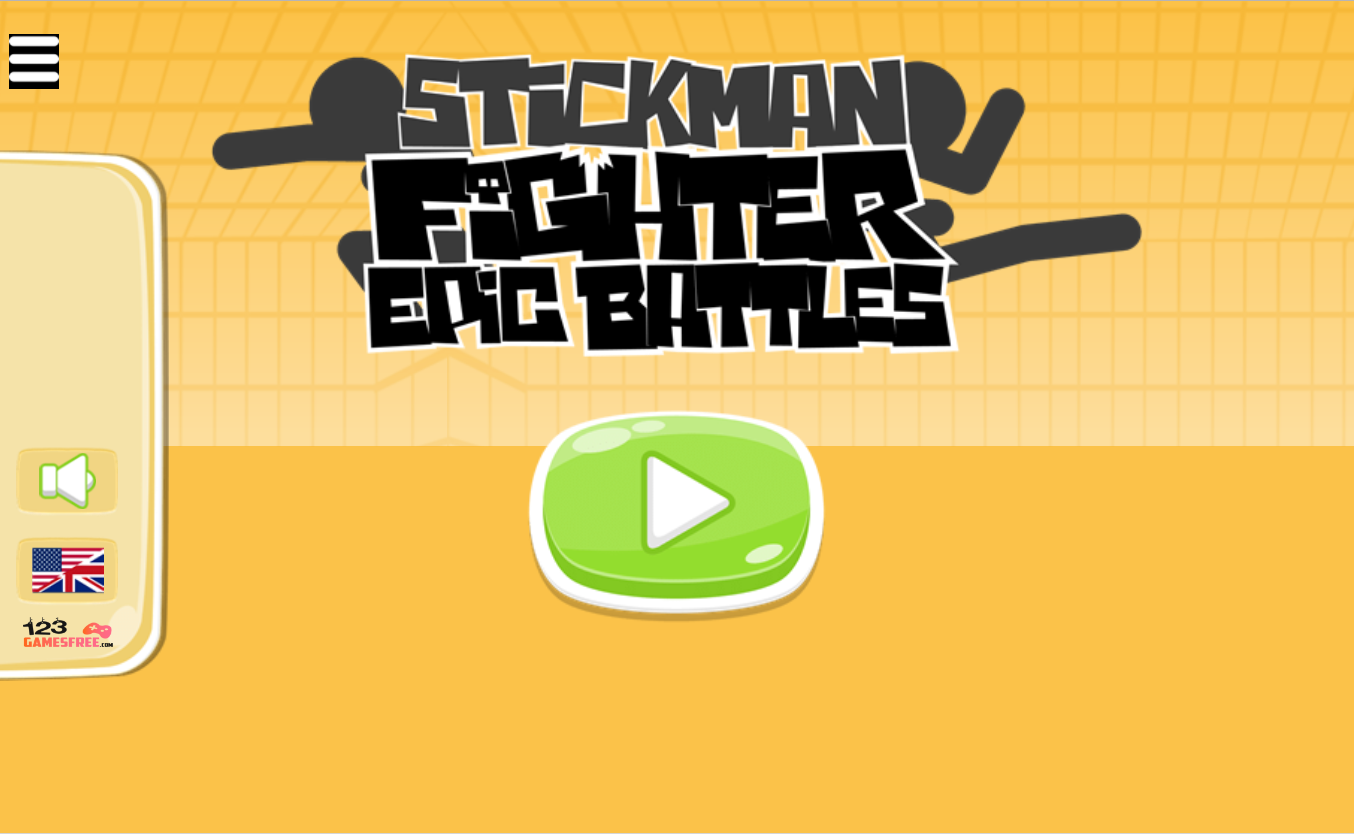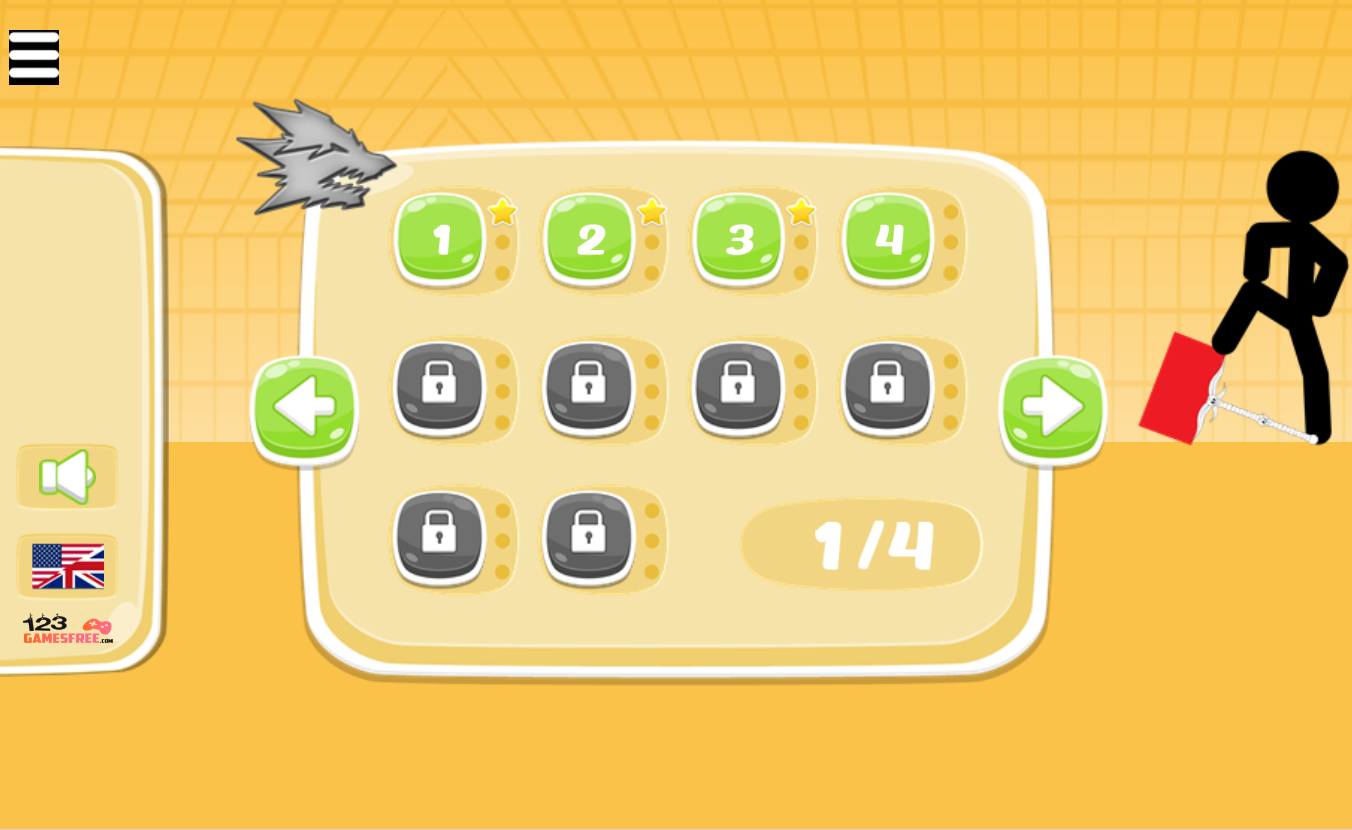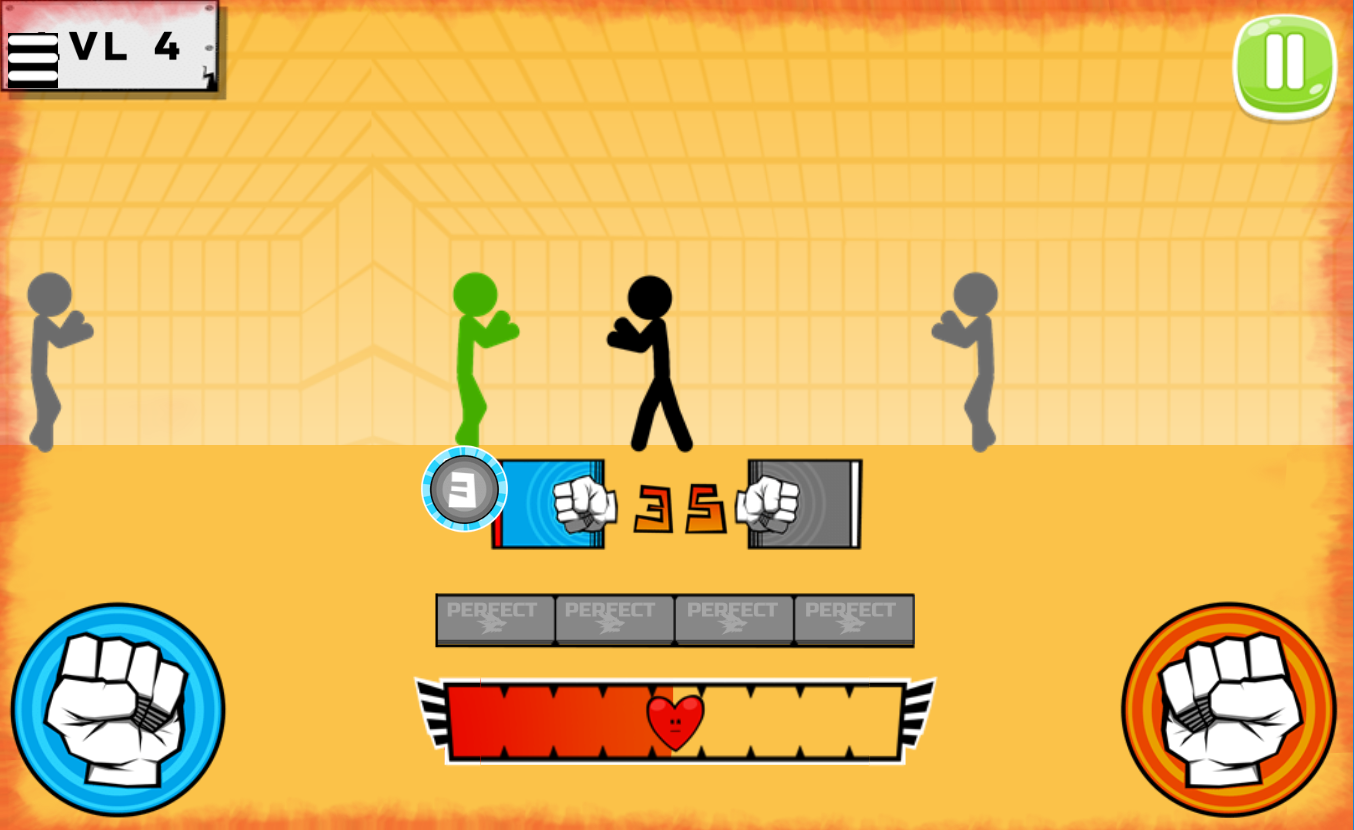 Play free Stickman fighter game online, 123 shooting games free and more new hot game on 123gamesfree.com.
If you like the similar titles, then check out: