Crane It Up is a great game of young people at supermarkets and malls. Join the game Crane It Up, you will crack stuffed animals for free without worrying about money! Join and get beautiful animals stuffed for you!
How to play Crane It Up
On the phone you will use the mouse to play
For mobile devices, please use the touch screen!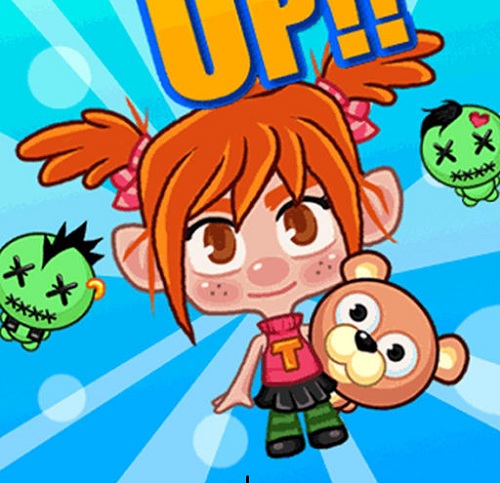 Because Zombie is the most popular nowadays, father Tifa has always bought her zombie dolls. But Tifa wants to have another doll, she's just like a bear doll.
Help Tifa get a bear doll so much you can.
Play more games: