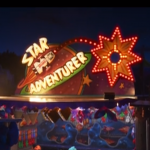 New Toy Story 4 Trailer Arriving Very Soon
New Toy Story 4 Trailer Arriving Very Soon. A new trailer for Pixar's Toy Story 4 is almost here. The latest trailer will arrive tomorrow, March 19, during the morning show Good Morning America. The program airs on ABC, which is owned by Disney, which owns Pixar, so that explains that.
GMA will have a "first-look" at the new full-length trailer, so it might be that only a teaser for the trailer is shown on GMA with the full thing coming later. This sounds like a similar setup with the new Dark Phoenix trailer, with a teaser popping up and the full thing coming online just minutes later. Hopefully the same is true for Toy Story 4's new video.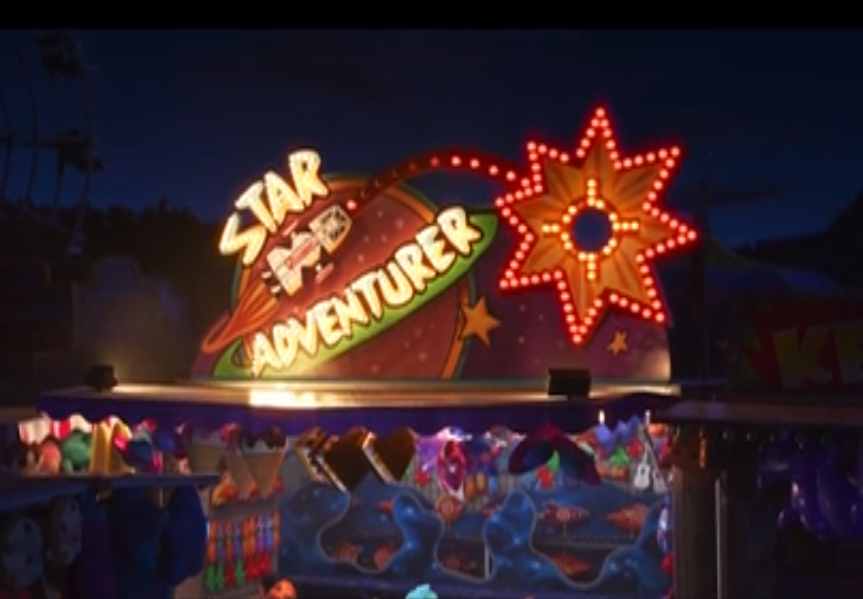 The latest trailer for Toy Story 4 aired after the Super Bowl in February, and it showed Buzz Lightyear in a tough spot–you can watch it again in the embed above.
Toy Story 4 hits theaters on June 21 and sees the return of Tom Hanks (Woody), Tim Allen (Buzz), Annie Potts (Bo Peep), Joan Cusack (Jessie), Blake Clark (Slinky Dog), Wallace Shawn (Rex), and John Ratzenberger (Hamm). Among the new toys in the film are Forky (Tony Hale), Ducky (Keegan-Michael Key), and Bunny (Jordan Peele).
It's just one of the many mammoth Disney movies releasing in 2019. Disney already scored a massive hit with Captain Marvel from its Marvel unit, while Avengers: Endgame is coming in April. Disney also has Dumbo, The Lion King, Aladdin, Frozen 2, and Star Wars: Episode IX hitting theatres before the year is out.