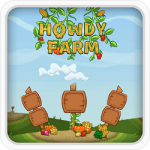 Howdy Farm is a great choice for all people in free time who want to get something relaxed. This is a cool match-3 game with farm vegetables. In this game, a young guy who lives on a farm and he planted a lot of crops. Now it is time to harvest. Your mission in this game is to help him do it. Many types of colorful vegetables on the farm is waiting for you such as corn, broccoli or even pumpkins. To do that, players need to drag and drop the vegetables to the farm field and combine three same vegetables at least to meld them into something new. It sounds simple but if you don't have smart particular strategy and skill, you won't record high score in Howdy farm. However, the game also gives you some supporting items. Let use it cleverly and level up your achievement. This game is worth giving it a try and playing immediately. Surely that you will have useful relaxing time and great experiences. Have fun!
Game features:
The game comes with beautiful colorful interface and design.
Play for free on all devices like iPads, iPhones, Windows Phones and Android devices and desktop browsers.
Simple to play but hard to get the high score. This is a challenge for players.
One nice point to recommend here is that you can invite your friends and make a competition with this game.
Screenshots from Howdy farm game: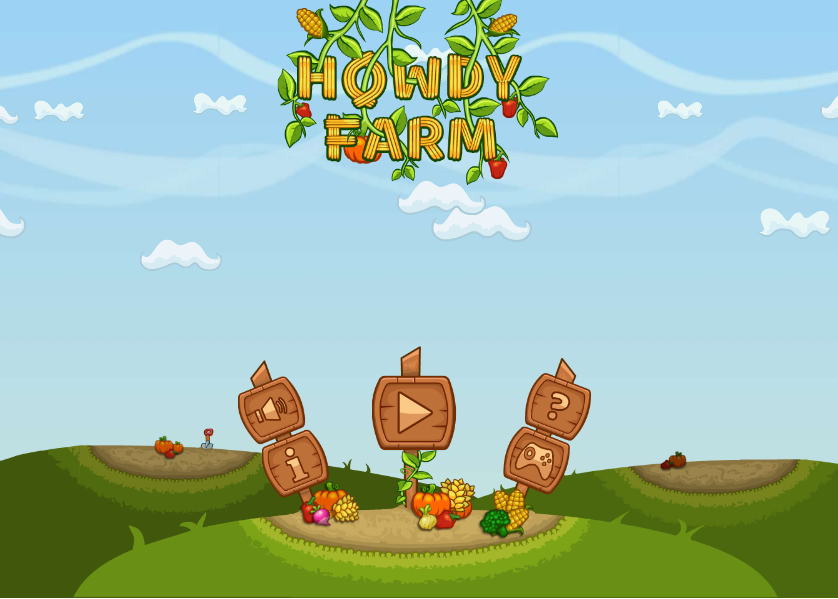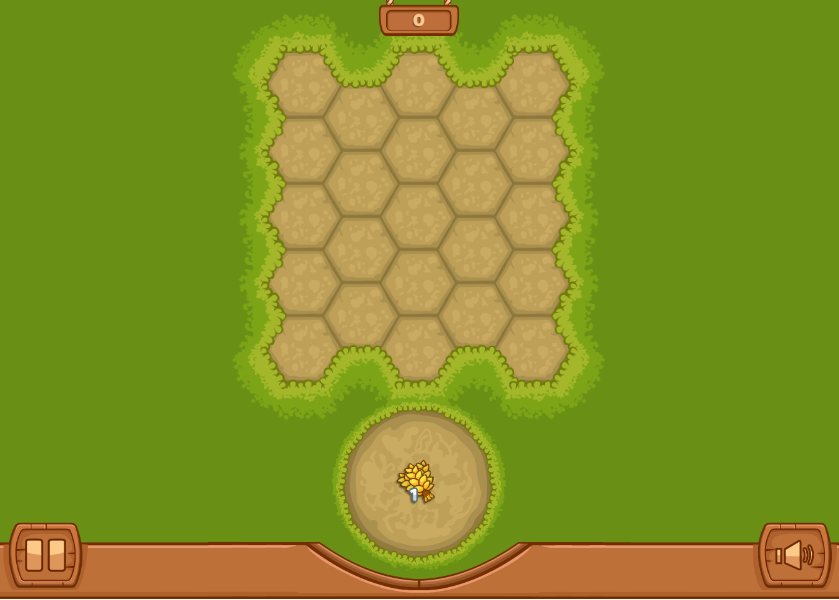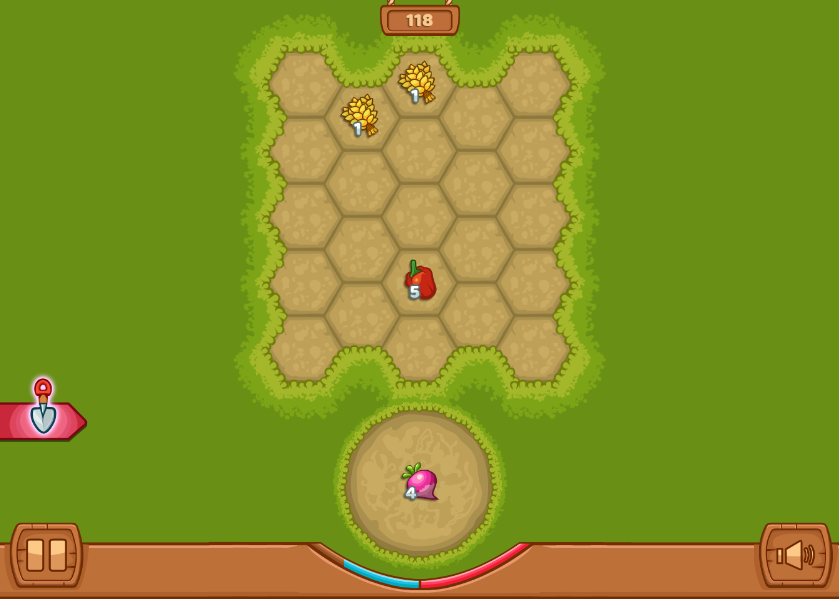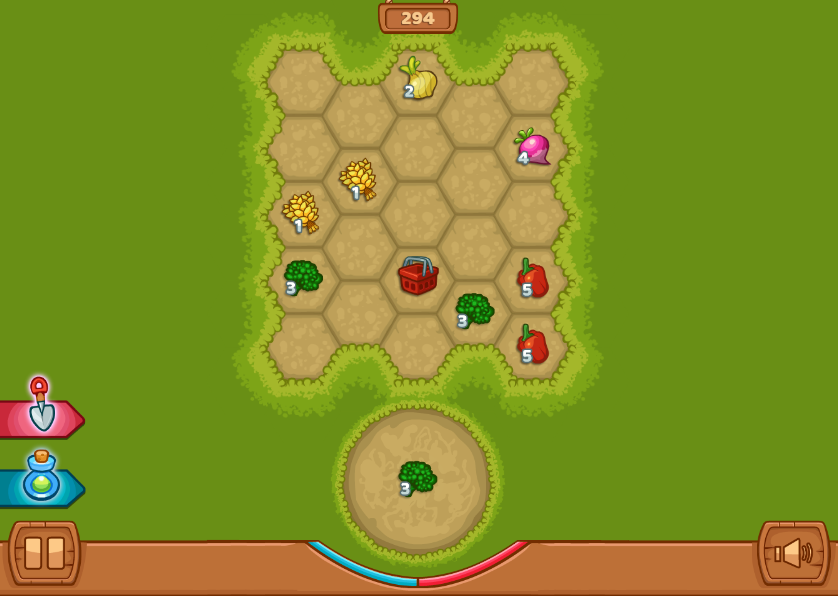 Play game Howdy farm online free, game matching, game puzzle, 3-matching game, match3 game, download game free for mobile, play game online free.
Play more games on 123gamesfree.com: