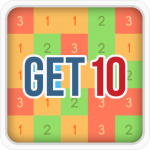 Are you ready for an extremely addictive strategic puzzle game on 123gamesfree.com. Just check Get 10 game and get challenges now! This game is easy to learn how to play but hard to master. Play the game, your mission is to get 10. To do that, you will combine the adjacent same numbers into a larger number. Strategy and cleverness are what you need to be able to beat the game. However, this is an endless game and challenges never end, so you just record your highest achievement. Invite your friends and share your high score with your friends will make the game more interesting.  Just give it a try and enjoy Get 10 game right now! Good luck and have fun!
Game features:
The strongly additive game with endless challenges.
Good at training brain.
The game is designed with the simple but beautiful interface.
Having leaderboards for players to record achievement.
Supporting for free play in all devices without any requires.
Compatible with all devices: iPhone, iPad, Window, Android devices and desktop browsers.
How to play game Get 10:
On the computer, use the mouse to play.
On mobile, touch the screen to play.
Find the same number, tap and they will become a large number. The numbers have to be connected. Challenge yourself to see if you can get to 10.
Show us your achievement!
Screenshots from the game: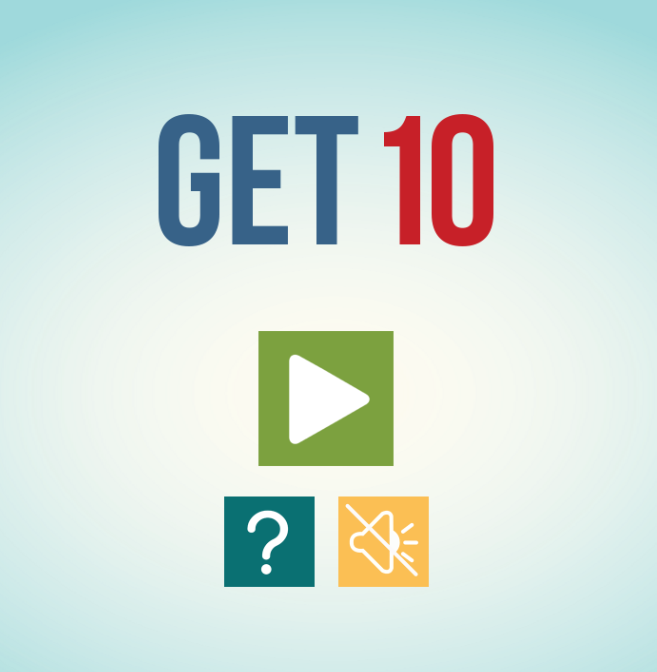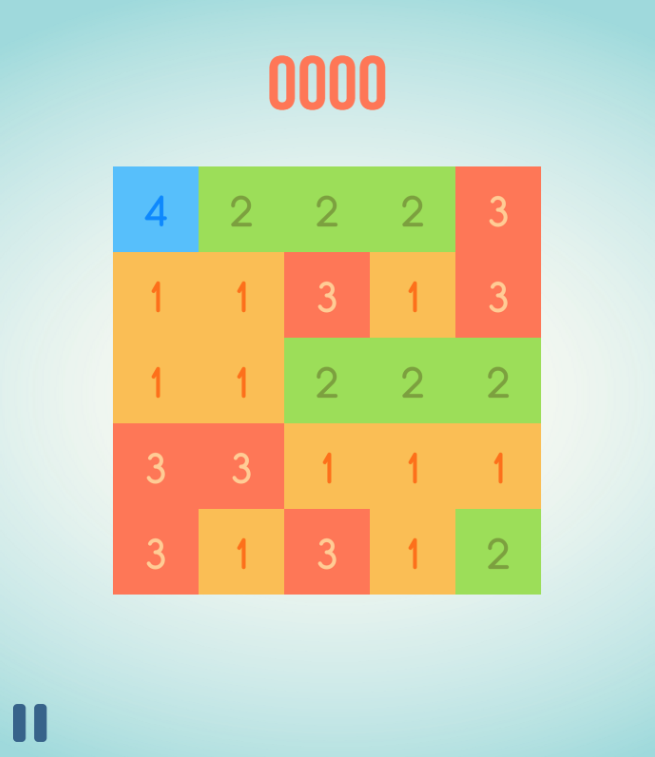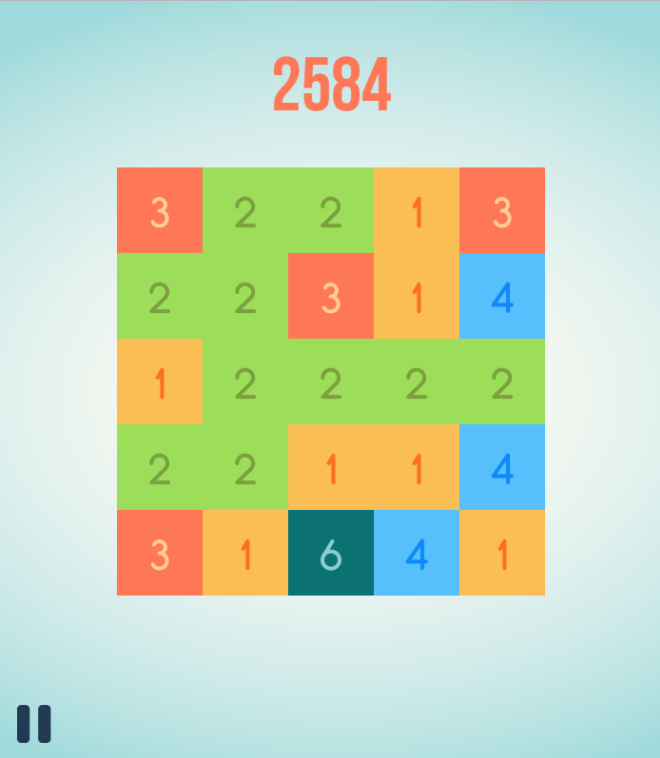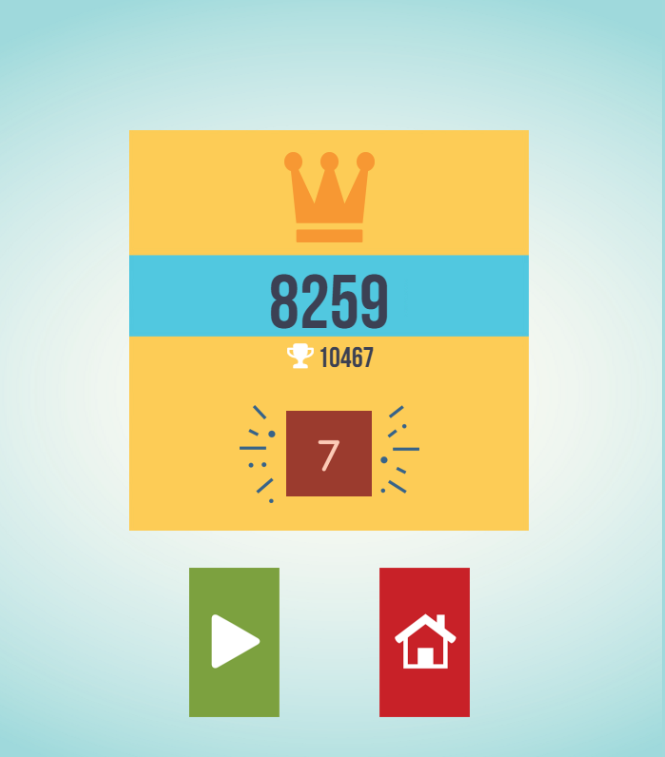 Play game online free, free games, 123 games, 123 online puzzle games free, play game get 10 on 123gamesfree.com.
Check out more games: