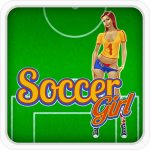 Soccer girl is a game receiving much love from players in sport games category on 123gamesfree.com. This game is very simple to play, so let's record your highest achievement and show us!
Participating in this game, your mission is to catch as many soccer balls as you can. To do that, you move the goal across the screen and don't miss any balls. If you miss 3 balls, the game will end immediately. The more balls you get, the more points you have. One thing to say in this game is that the soccer girl is also very hot and sexy. Will you focus on the game without getting distracted? Enjoy the game and have fun!
Game features:
Beautiful, eye-catching interface and design.
The game is simple to play. You can invite your friends to play and make competition and the game becomes more exciting.
Free game for play and download on all devices: iPad, iPhone, Window phone, Android and all desktop browsers.
How to play game Soccer girl:
On the computer, use the mouse to play.
On the mobile, touch the screen to play.
Screenshots from the game: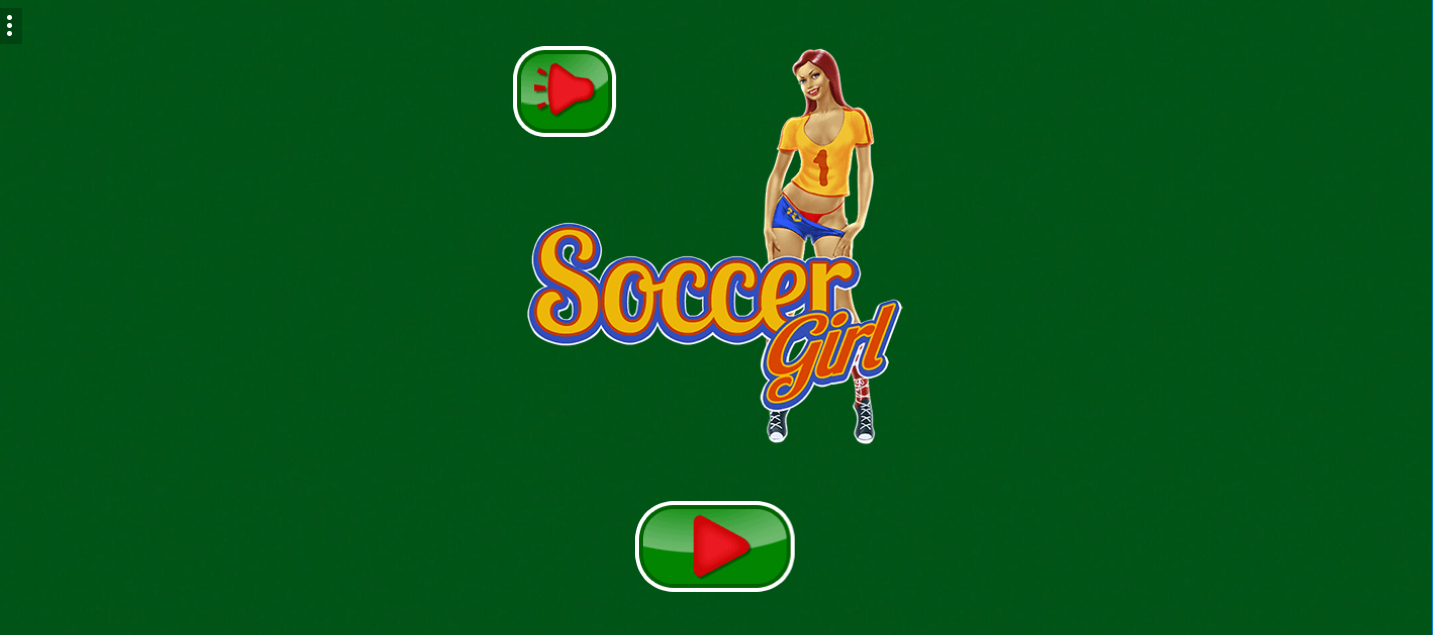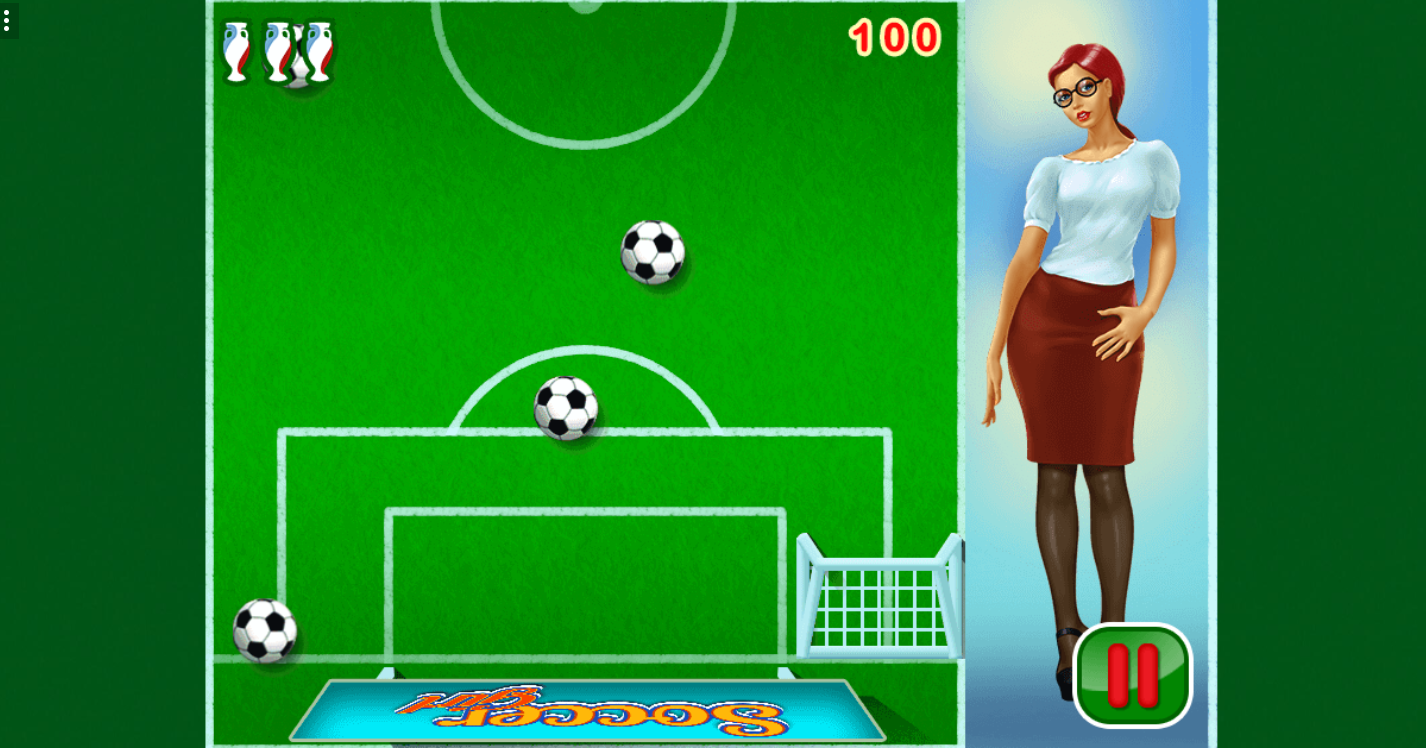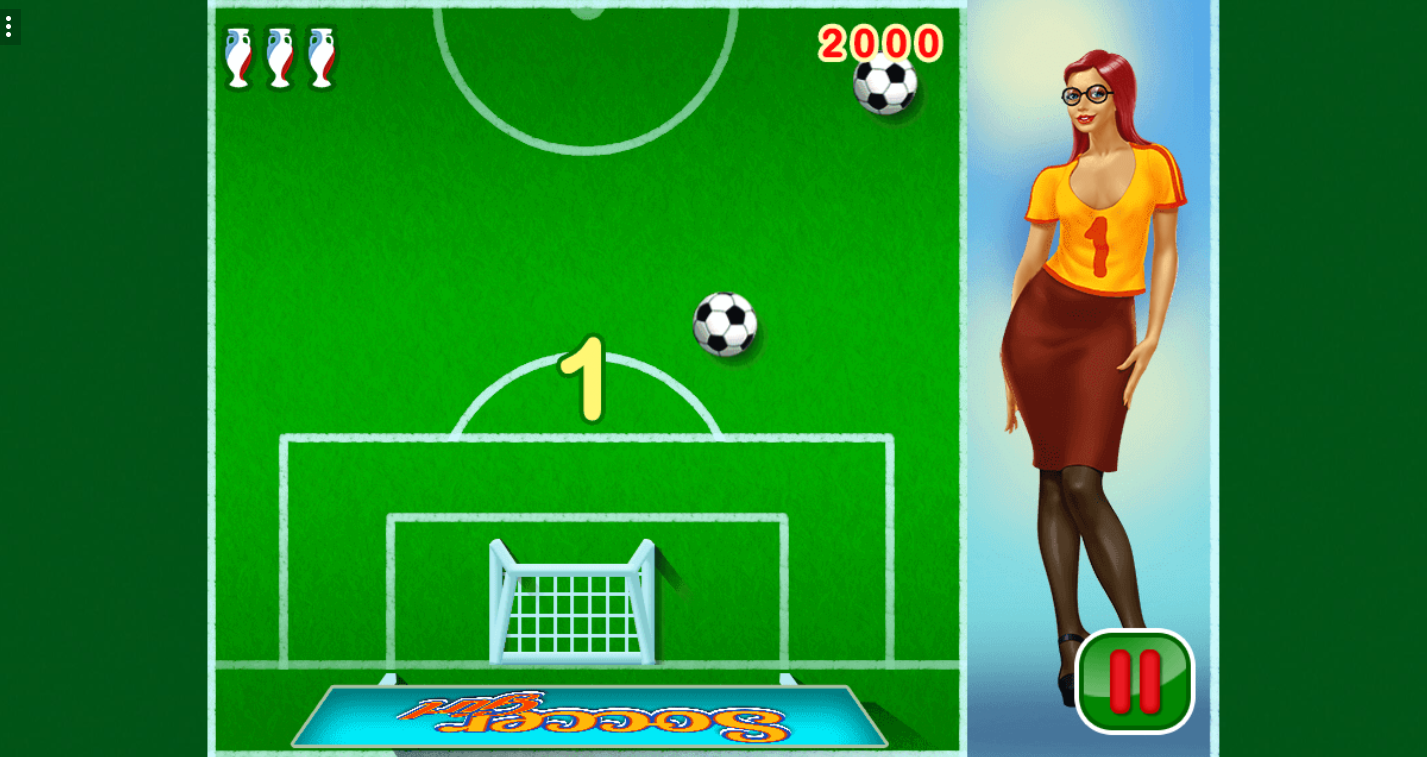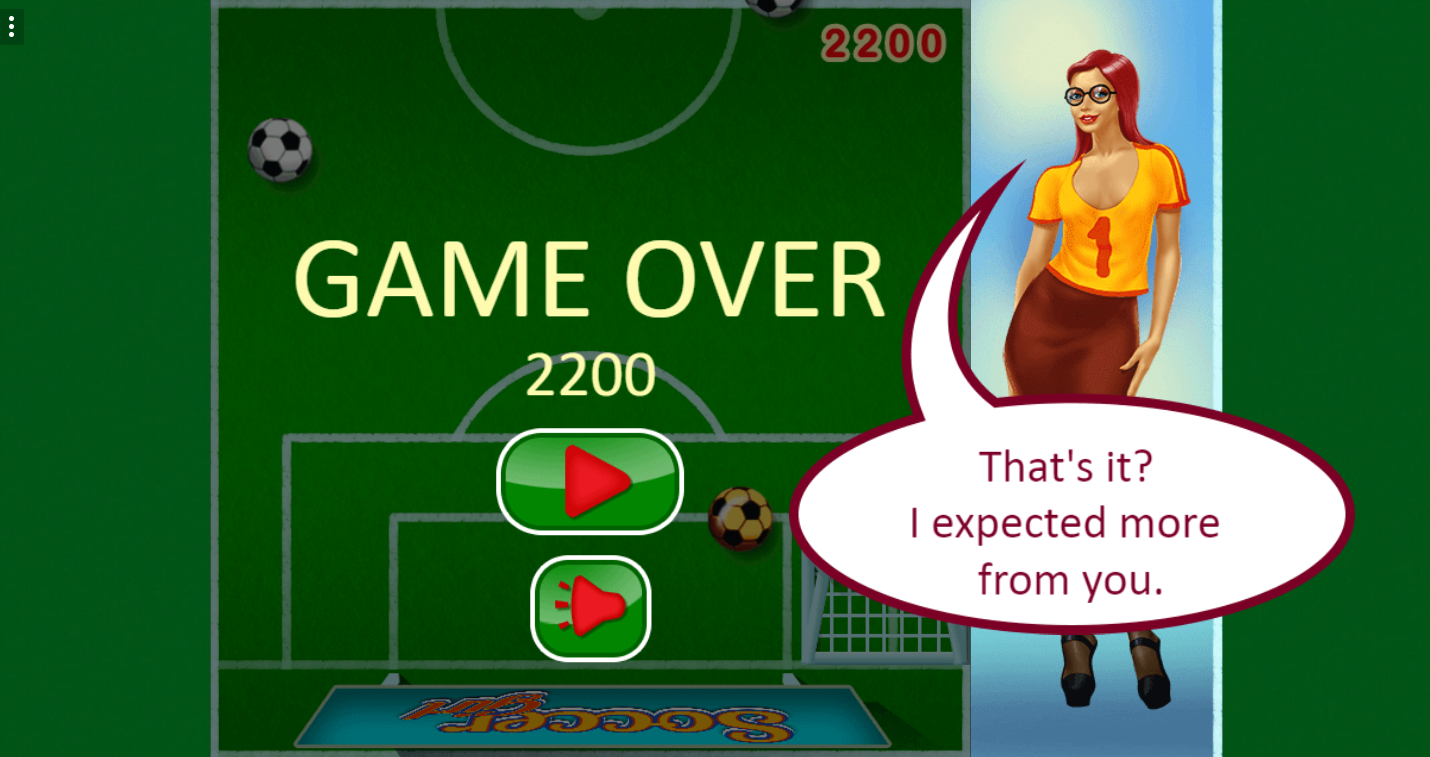 This is a new style game in football games which is worth try at least once. Let's get the game right now!
Free games for kids, play game online, download game free, game Soccer girl, girl games, free games for girl, football game, sport games on 123gamesfree.com.
Play more games: