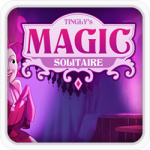 Magic Solitaire
If you are bored and want to find something to get relaxed, then Magic Solitaire game will be a perfect recommendation for you
Magic Solitaire – Play it now at 123gamefree.com
If you are bored and want to find something to get relaxed, then Magic Solitaire game will be a perfect recommendation for you in 123gamesfree.com. This is a fun addictive game which receives much love from players and gets the good review for entertainment. It is necessary to say that you should try at least once and it won't make you disappointed. This cool game helps your release stress after a hard working day. Participating in this game, your mission is to remove all of the cards from the table to finish each level. This game is developed to play for free. With no doubt, just give it a try and enjoy now! Good luck and have fun!
Game features Magic Solitaire cool math:
Free game to play.
Funny game for players of all ages.
Beautiful colorful lovely interface.
Smooth animation.
This game can be played on iPhone, iPad, Android, Window phone and desktop browsers without any bugs.
How to play Magic Solitaire cool math:
On the computer, use the mouse to play.
On the mobile, touch the screen to play.
Remove all of the cards from the table to finish each level. Use your mouse to click on cards that are one above or one below the face-up card at the bottom of your screen. Try to chain together long strings of cards in sequence (you can even reverse the order as much as you want in the middle). Are there no cards that are one above or below the revealed card? Click on the deck to the left of your current revealed card to draw a new one from the top.
If you run out of cards in the deck, you lose! Try to finish each level with as many cards left in the deck as possible!
Playing this game helps children to be clever with their hands, improve their logical thinking. Besides, this game also helps children explore the world more.
Some screenshots from Magic Solitaire game: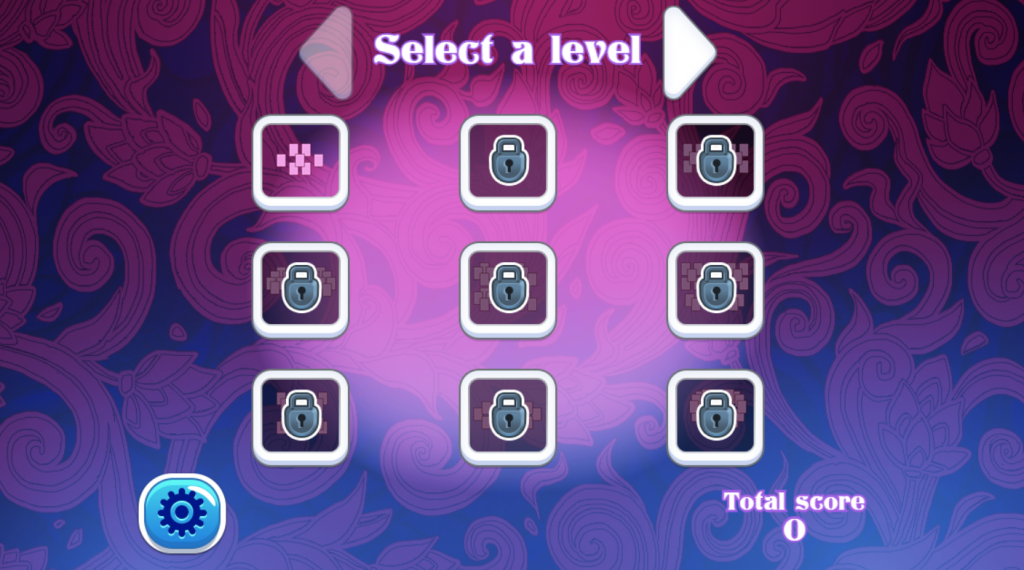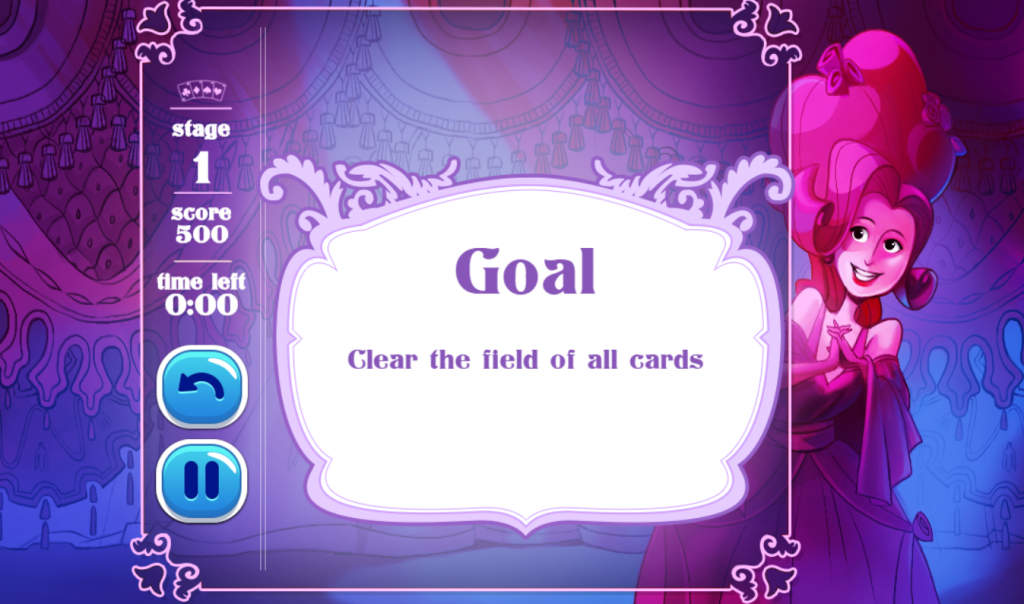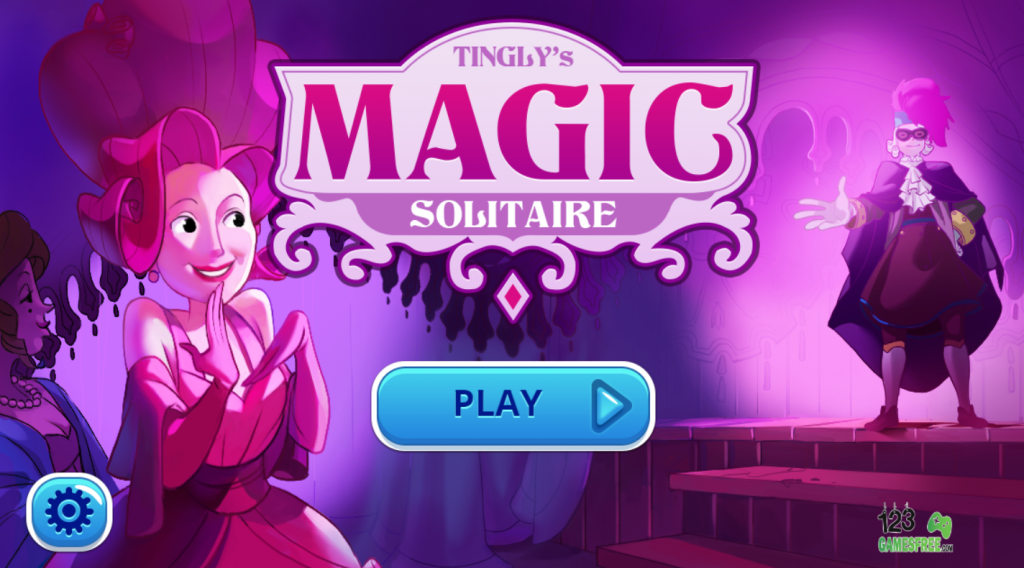 Keep following to check out more games: magic solitaire towers, magic solitaire collection, magic solitaire free, magic solitaire cool math games, magic solitaire unblocked. Just play and enjoy.
Play more games: