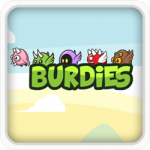 Burdies – Play it now at 123gamefree.com
If you are bored and want to find something to get relaxed, then Burdies game will be a perfect recommendation for you in 123gamesfree.com. This is a fun addictive game which receives much love from players and gets the good review for entertainment. It is necessary to say that you should try at least once and it won't make you disappointed. This cool game helps your release stress after a hard working day. Participating in this game, your mission is to click and drag your mouse over birds of the same type to clear them and get points! This game is developed to play for free. With no doubt, just give it a try and enjoy now! Good luck and have fun!
Game features Burdies:
Free game to play.
Funny game for players of all ages.
Beautiful colorful lovely interface.
Smooth animation.
This game can be played on iPhone, iPad, Android, Window phone and desktop browsers without any bugs.
How to play Burdies game:
On the computer, Use your mouse to play.
On the mobile, touch the screen to play.
Click and drag your mouse over birds of the same type to clear them and get points! You can connect the birds horizontally, vertically, or diagonally, and they don't have to be in a straight line. Try to clear birds from the board as fast as you can to make special powerups appear.
The clock, gem and bomb powerups are like "wild" birds. You can connect them to any type of bird! The bomb clears all of the birds of that type from the board. The clock gives you extra time. And the gem allows you to connect two different types of birds together like they were the same type! See how high you can get your score!
Playing this game helps children to be clever with their hands, improve their logical thinking. Besides, this game also helps children explore the world more.
Some screenshots from Burdies game: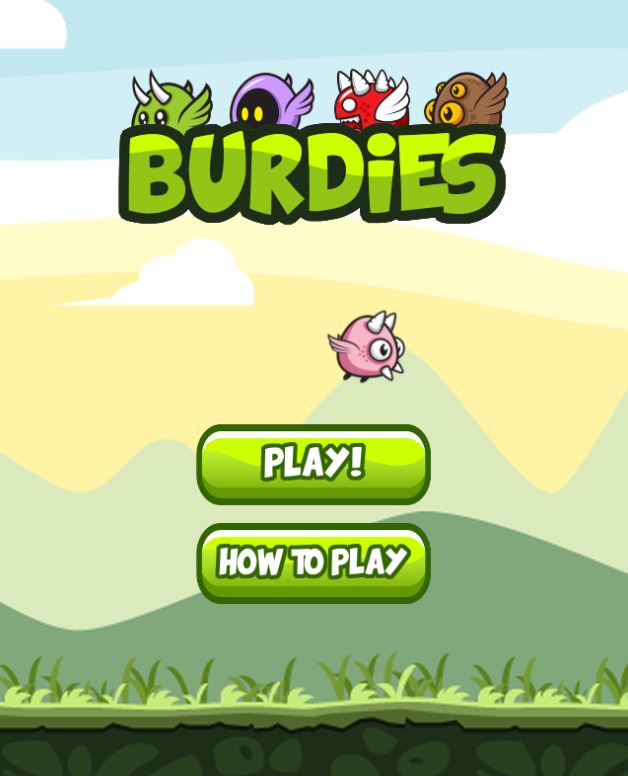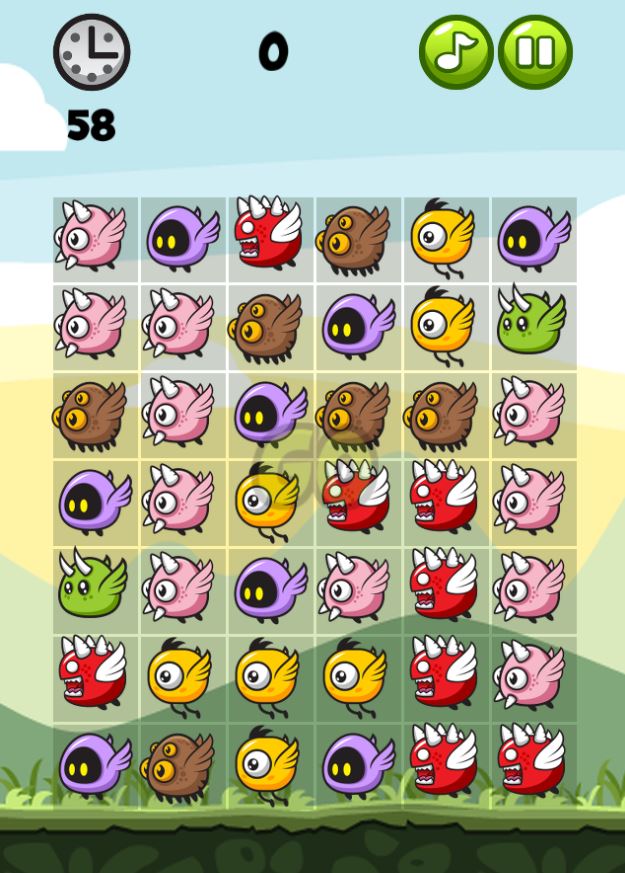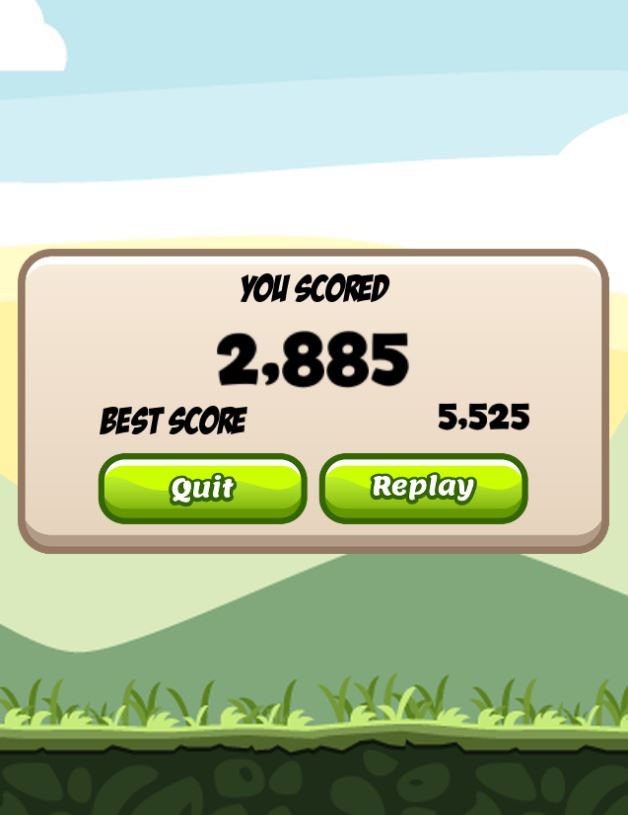 Keep following to check out more games: Burdies game, birdies game full download, birdies game free download, birdies game online. Just play and enjoy.
Play more games: