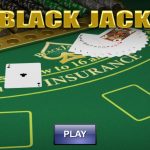 Play 3D Blackjack online, Blackjack 3D game for free
Play 3D Blackjack online, blackjack 3d game for free!
Try at your hands against the dealer in this hugely popular online version of the classic casino card game. Featuring real game touches like the insurance feature, split hand and double bet, better hope that Lady Luck is on your side!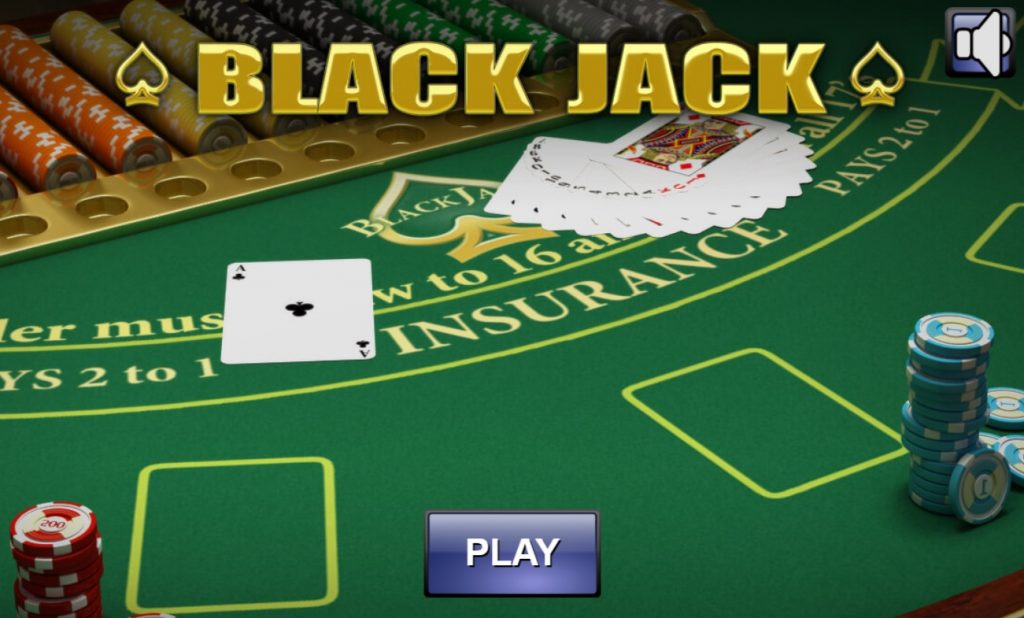 About Blackjack 3D:
Blackjack 3D, or twenty-one, is one of the world's most popular and widely played casino banking games and now it's here at 123gamesfree.com. Whether you're a seasoned pro at the table, or learning the ropes, step right up, take your seat and try your hand against the dealer.
Blackjack 3D is an old game, which can be dated back to a Sixteenth Century Spanish game called "trente-un". It became popularised in the United States during the wild days of the 1800s where it was given the name Blackjack (despite having nothing specifically to do with jacks or black cards).
Here at 123gamesfree.com, you can enjoy this casino classic with hi-resolution 3D graphics! This version of Blackjack 3D featuring various existing game rules including an insurance feature, split hand and double bet. So if you're feeling lucky, or you want to practice your skills, take a seat at the table and try your hand!
Tags: blackjack table, free casino games, blackjack promotions, blackjack card game, free blackjack games, 3d blackjack online, blackjack free.