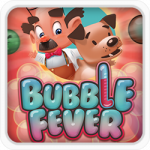 If you are bored and want to find something to get relaxed, then Atom & Quark: Bubble Fever will be a perfect recommendation for you in 123gamesfree.com. This is a fun addictive game which receives much love from players and gets the good review for entertainment. It is necessary to say that you should try at least once and it won't make you disappointed. This nice game helps your release stress after a hard working day. Participating in this game, your mission is to beat the germs and cure patients who had a fever. Shoot the colored germs to have chances to use special powerups. This game is developed to play for free. With no doubt, just give it a try and enjoy now! Good luck and have fun!
Game features:
– Free game to play.
– Cute creatures.
– Funny game for players of all ages.
– Beautiful colorful interface.
– Smooth animation.
–  Compatible with all devices: iPhone, iPad, Android, Window phone and desktop browsers.
How to play:
– On the computer, use the mouse to play.
– On the mobile, touch the screen to play.
– Your mission in this game is to shoot the colored germs to remove them.
– The amount of germs to shoot is limited, so you have to own a smart strategy and get a high score.
Some screenshots from the game Atom & Quark: Bubble Fever: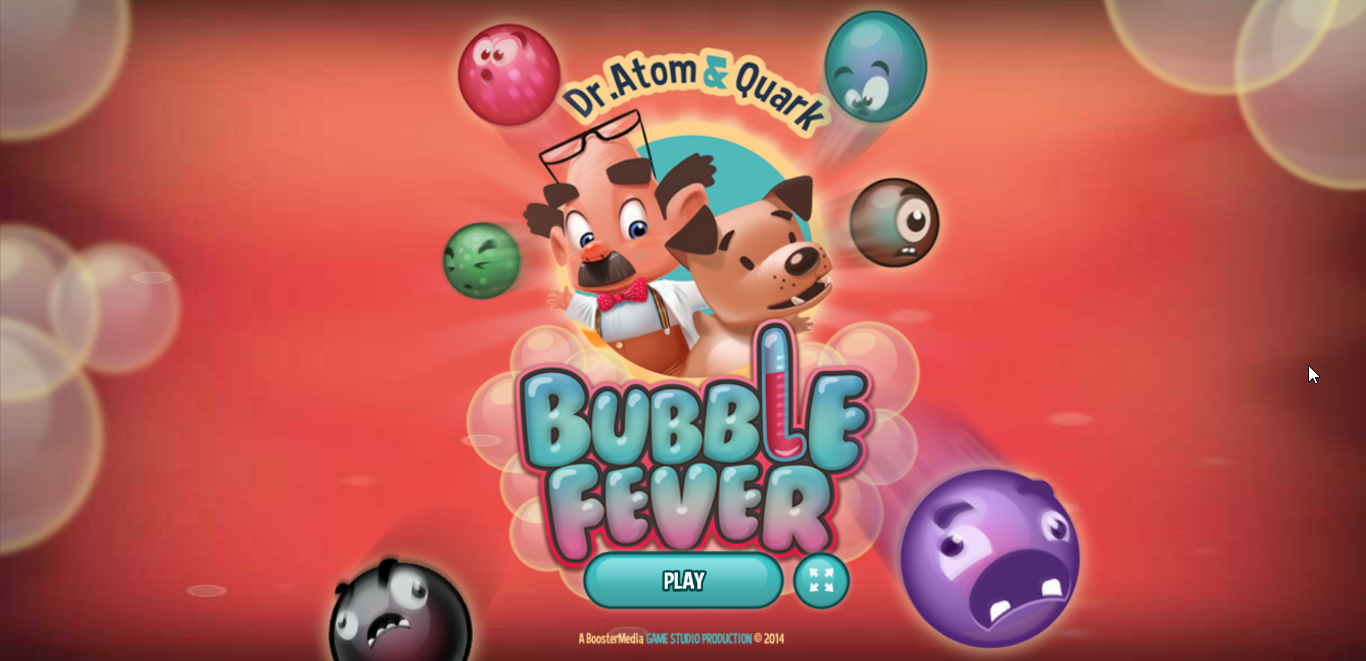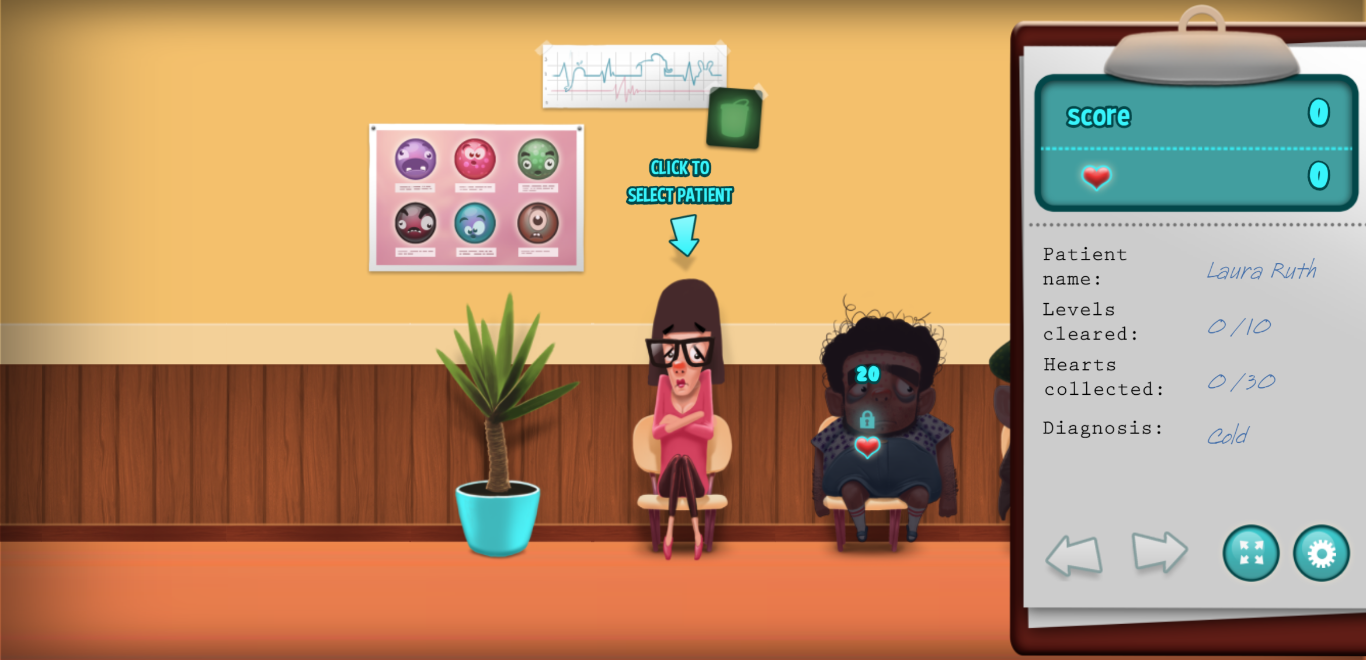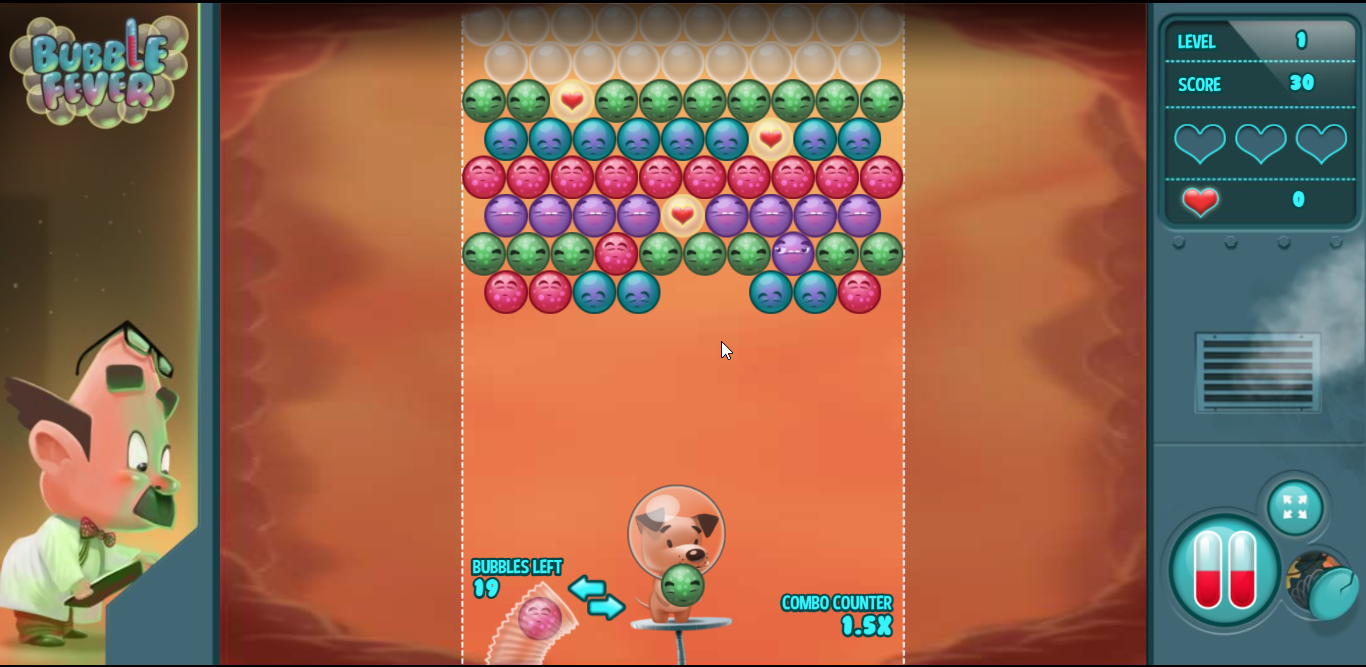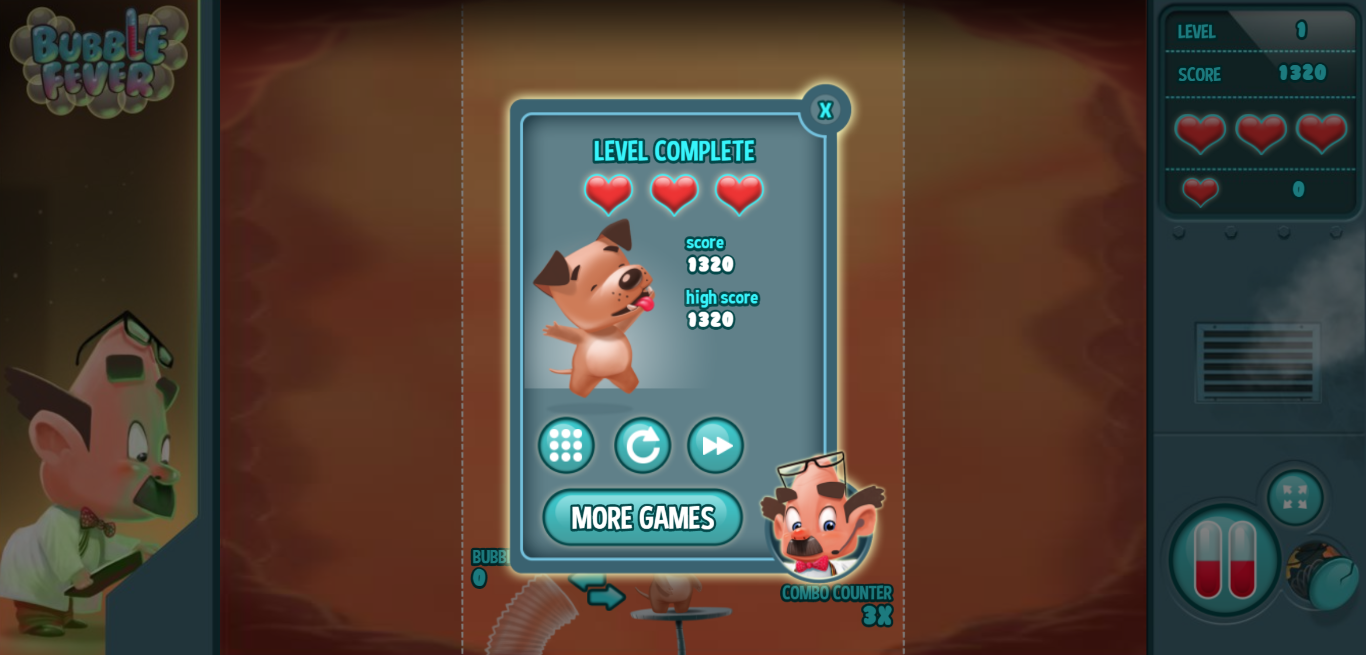 Keep following to check out more games: bubble games, bubble fever, shooting games, free bubble shooter games for kids. Just play and enjoy.
Play more games: