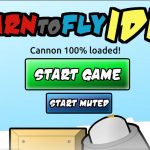 Learn to Fly Idle: Walkthrough Guide | Cool math
Description Learn to Fly Idle: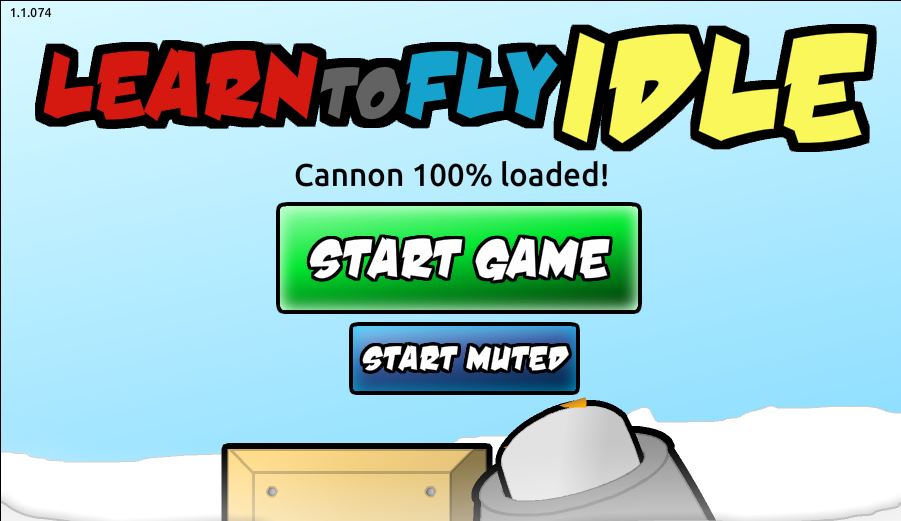 Learn to Fly Idle is an idle game, as the title suggests. It requires you to go out and destroy Obstacles with a cannon. Initially, the game requires you to click to fire each individual shot, but using an auto-clicking upgrade built into the main tab lets you leave your computer idle to play.
Walkthrough Guide on Learn to Fly Idle:
In Learn To Fly Idle, destroying stuff is a real business for the Penguins. As far as I'm concerned, is this how the dodo became extinct? Jokes aside first. For me, my strategy for upgrades is to purchase the cheapest ones first. However, I would prioritize upgrades like Base Damage and Auto-Fire in the later part of the game, just to increase my income. It's not a must but, only with money you can buy upgrades right? Then for research, I went for Faster Research Points first. Same logic as the previous; only with more research points, then you can research more. As you keep playing, this gets progressively easier slowly and steadily.
After the completing the game, I realize I've got 35 Max Shots and I can barely pull 20 off clicking as fast as I can. It was like this throughout most of the game. My conclusion did not upgrade Max Shots after 20. Anything more will be useless and waste of money. Trust me! Oh ya, don't break your mouse! Use space and mouse.