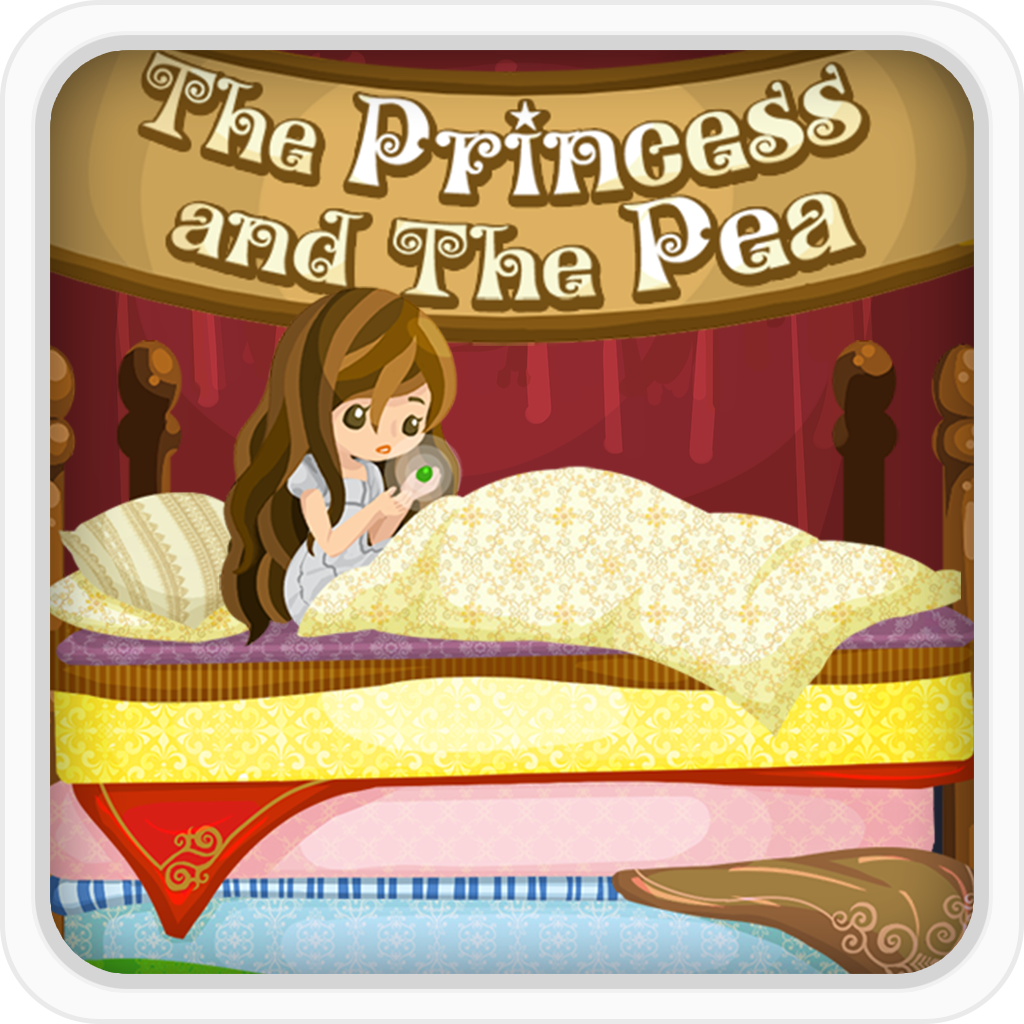 Have you ever read "The Princess and the Pea" of Hans Christian Andersen? This story tells about the prince who wants to marry a true princess. The process of the searching princess is full of interest and joy. Now you can enjoy this fairytale in this game with the same name. Many secrets are waiting for you to explore. Join right now and you won't be disappointed for sure! With the beautiful interface, stunning design, all players will have the best experiences. Besides, many creative challenges are given requiring good reaction skill. You can also call game Princess and the pea a hidden object game because in some tasks you have to find the hidden object like pillow, key and pea. Overall, this game is worth giving it a try. Show us your feeling about the game. Good luck and have fun!
Game features:
Players have a chance to play a game in fairytale mode.
Many different levels with increasing challenges.
the game is developed with the splendid interface.
Free to play.
Compatible with all devices and browsers.
How to play:
On the computer, use the mouse to play.
On mobile, touch the screen to play.
Your goal is to help the prince find a true princess by completing some task: searching for hidden objects and solve little puzzles. Find out for yourself and play now!
Good luck!
Some screenshots from the game: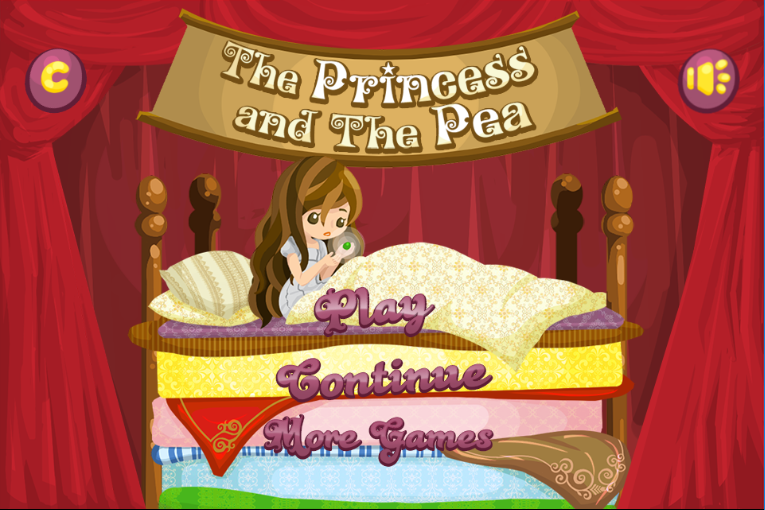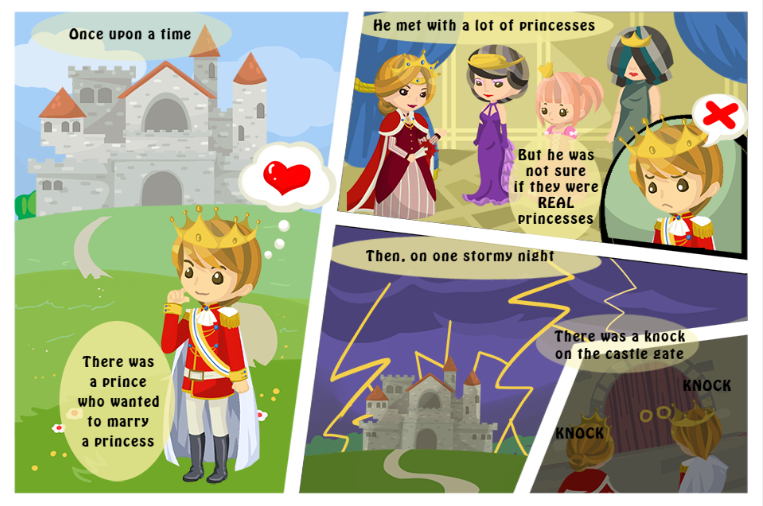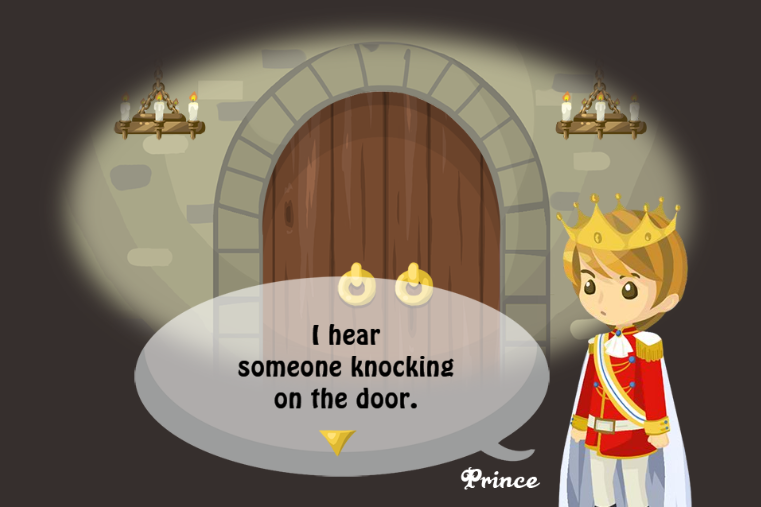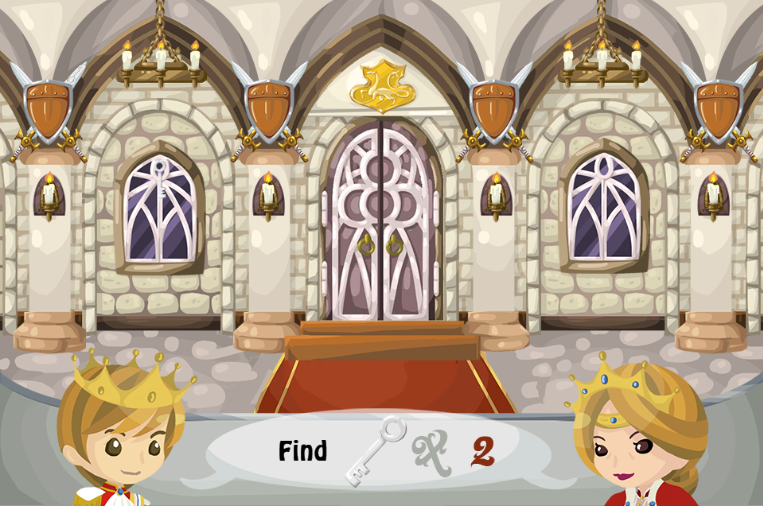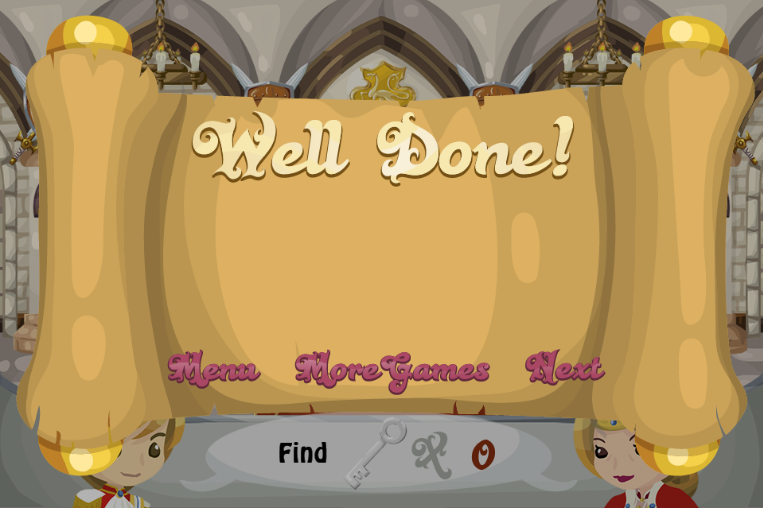 Play free games online for girls, more free kid games for girls to play, play game Princess and the Pea.
See more games: