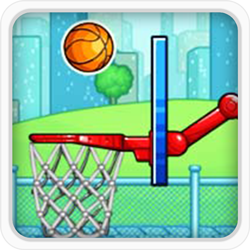 Challenge your basketball shooting skill in this cool sports game – Basketball master right now! As the name suggests, in this addictive game, your task is to try to become a master of basketball. Inspired by street basketball, this game features friendly environment in colorful stylized graphics. Touch and drag the basketball to make a successful shot. Look at the trajectory line when you make a shot to change and control the basketball. At the later levels, there are some obstacles which prevent your shot, so pay attention to avoid them and get the high score. It is highly recommended sports game for you to train your basketball shooting skill. Let's shoot the ball into the hoop at the first try now! Have fun!
Game features:
Beautiful colorful interface and graphic.
Many challenges are given for players to conquer.
Play for free on all devices like iPads, iPhones, Windows Phones and Android devices and desktop browsers.
One nice point to recommend here is that you can invite your friends and make a competition with this game.
How to play game Basketball master:
Use the mouse or touch the screen if you play on the smartphone to control the game.
Touch and drag to shoot the ball into the hoop.
At the later levels, challenges become more and more difficult with the appearance of obstacles. Avoid these obstacles and control the ball into the hoop.
Try to get the high score and record your achievement.
Screenshots from Basketball master game: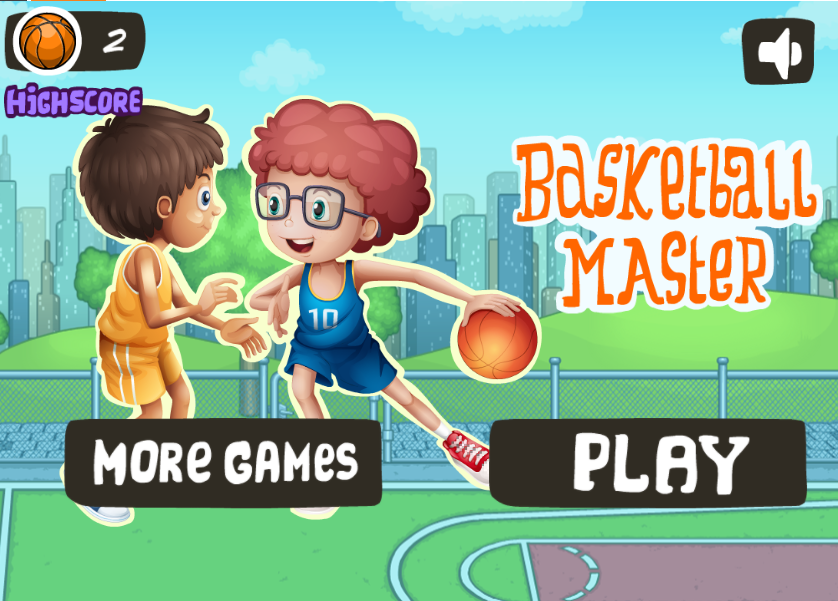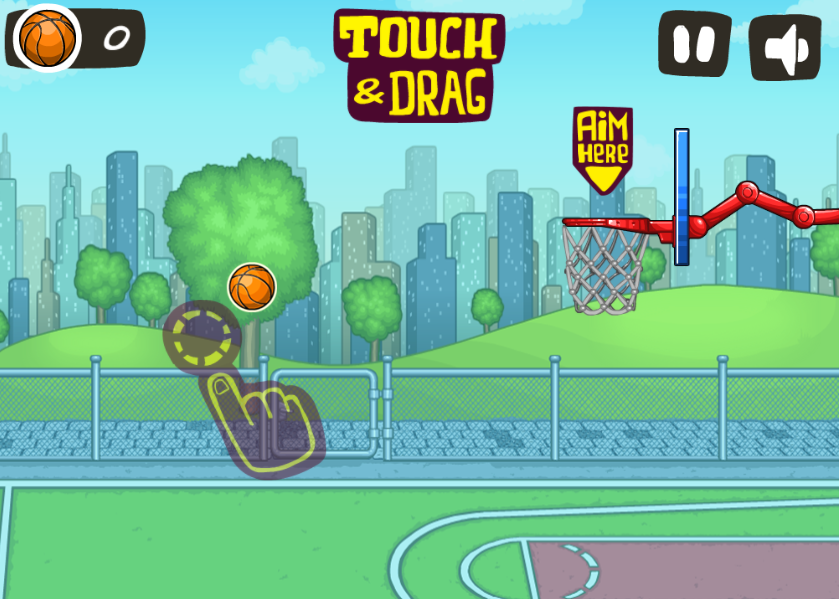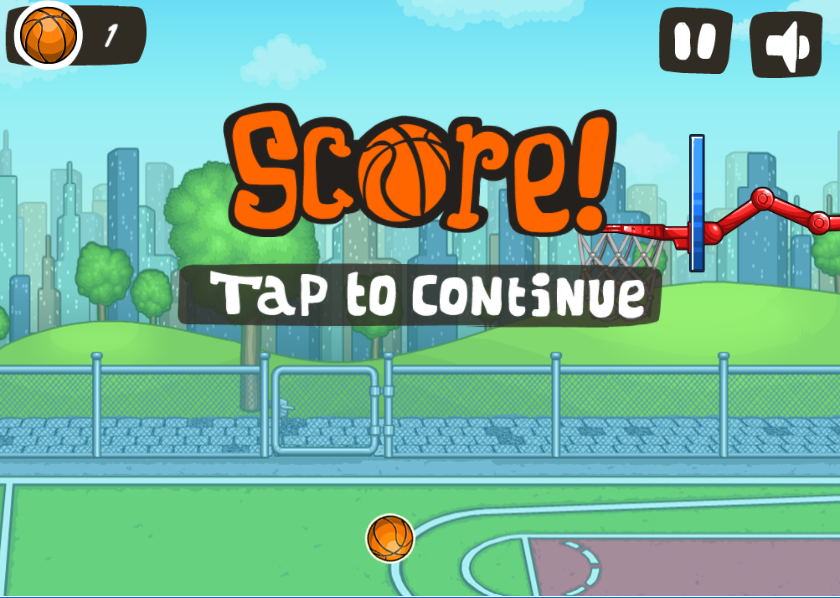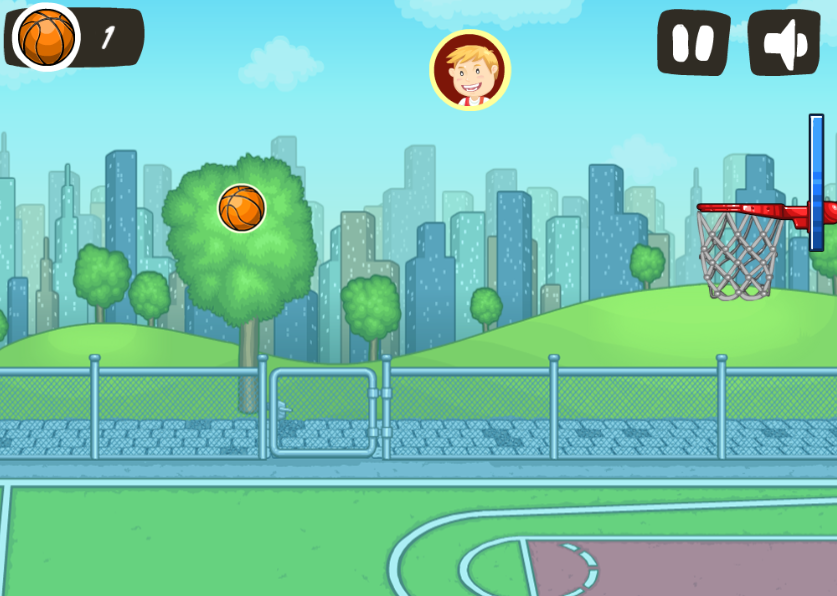 It is better to play the game with your friend. Let's enjoy the game and share with us your experiences and your achievement!
Play game online, free game download, game Basketball master, mobile games, play game on smart phones, sport games, basketball game on 123gamesfree.com.
Play other interesting games: